To enable our students participate in their future roles of handling social and scholastic situations with grace and ease. The Crescent School & College has initiated a one of its kind in-house manners and etiquette programme, The Crescent Finishing School.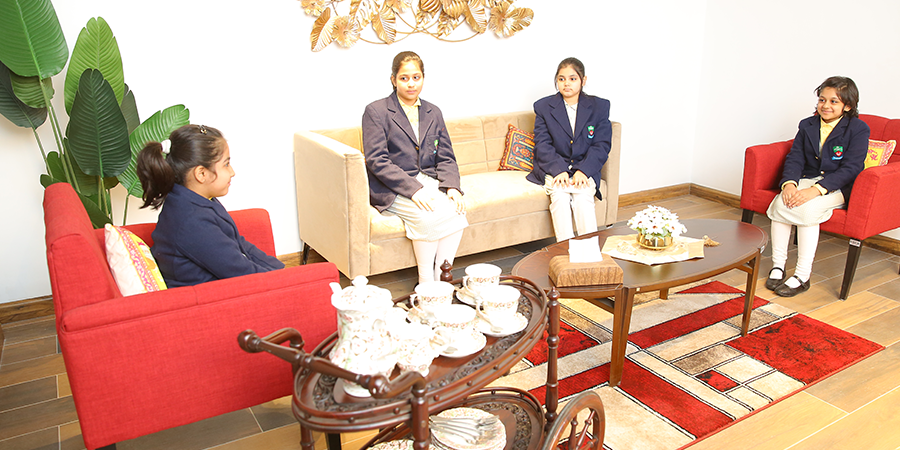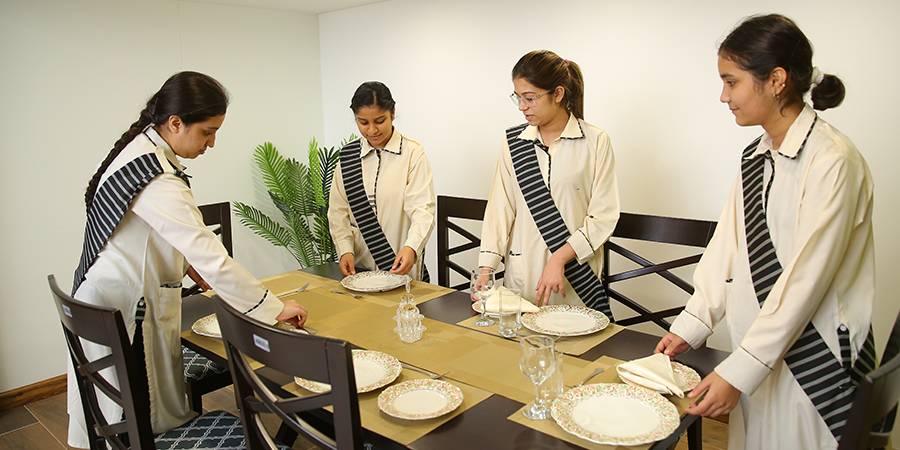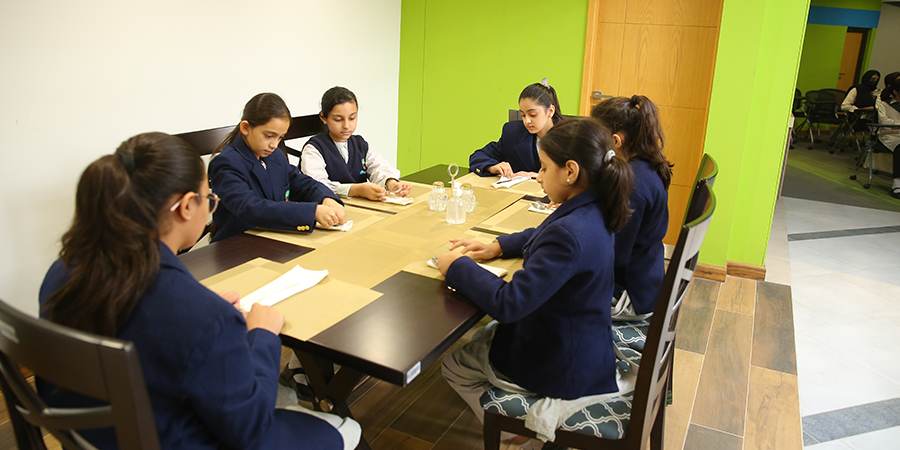 The school is run under the supervision of certified coaches from The International Etiquette and Protocol Academy of London, with the goal to give students necessary building blocks for a solid future and, to enable them to feel comfortable and self-assured on any occasion.
Participants of the programme learn the power of etiquette, also, how and why it is a valuable life-long skill that works to their own benefit. They also learn and practice leadership, social, dining and communication skills through engaging age-appropriate, interactive programmes, workshops and dining tutorials. The Finishing School offers programmes thrice a year. A Special course for mothers is also offered. The School also offers special summer break programmes to make long summer days a fun-filled learning experience.