The founders of the Crescent Group established a Not for Profit Trust named the Crescent Educational Trust in the early 1960s to deliver high quality education to Pakistani youth. They were of the firm belief that good quality education is crucial for Pakistan's development into a first world country.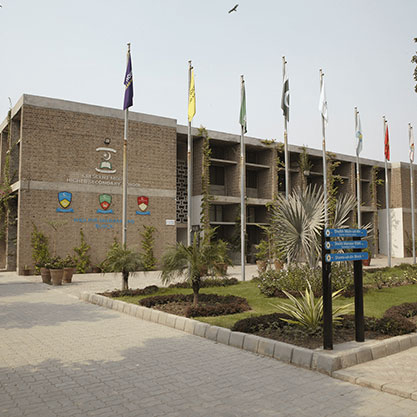 Four Brothers – The Founders of the Crescent Group
Four brothers, the founders of the Crescent Group, Mian Fazal Karim, Mian Muhammad Amin, Haji Muhammad Shafi, and Mian Muhammad Bashir donated funds to the Crescent Educational Trust, helping establish the Crescent Model Higher Secondary School. One of the brothers, Mian Muhammad Amin, was asked to lead this noble venture on behalf of the family.
Other Personalities
Other leading personalities of Pakistani society, such as Chief Justice Muhammad Munir, Chief Justice Yaqoob Ali, Dr. Ameer ud Din, Finance Minister Dr. Mubashar Hassan, Chief Minister Sheikh Manzoor Elahi, and renowned journalists Mr. Hameed Nizami and Mr. Majeed Nizami joined hands with the founders to help in this noble cause.
They made valuable contributions with their experience and wisdom, which were instrumental in the success of the newly born Crescent Model Higher Secondary School which in a short span of time became a premier educational institution. A modern, high quality campus was designed by the renowned architect Arif Hasan, and was built under the expert supervision of Dr. Mubashar Hassan, former Finance Minister of Pakistan.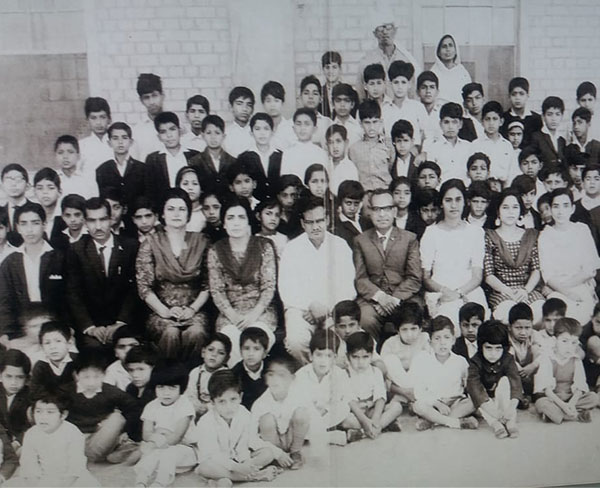 The first batch of students
While the campus was still under construction, the first batch of students was accommodated in a two room facility in Gaddafi Stadium in 1968. The school shifted to its permanent campus in Shadman Colony in 1970.
The highest standards of education, a low fee structure, well trained and dedicated faculty, and merit based, need blind admission policy have always been the hallmark of the Crescent Model Higher Secondary School. This policy opened the doors of this high quality school to brilliant Pakistani youngsters, enabling them to compete on equal footings with students belonging to more affluent families.
The school was fortunate to have Sheikh Moin ud Din and Ms. Jahan Ara Khan as Principal and Headmistress of the school in its early days. The institution benefited enormously from their dedication, sagacity and wisdom. They established an institutional ethos that helped in developing "Crescentarians" to become "Game Changers" for Pakistan in general, and their own families in particular. Over the last fifty years, our students have built careers in the fields of education, academia, architecture, business, finance, defense, engineering, public service, sports and many more.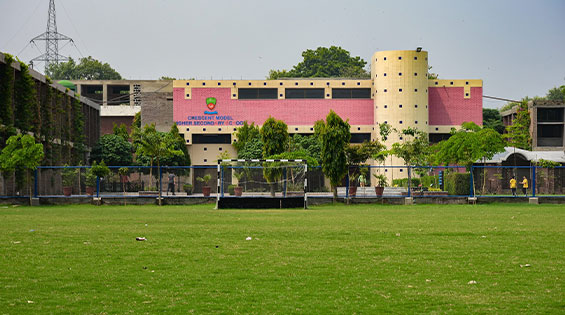 Largest Not for Profit School in Pakistan
With a rich history exceeding fifty years, the Crescent Model Higher Secondary School is the largest not for profit school in Pakistan. Our student body consists of 9,000+ boys and girls pursuing education following either Matriculation or Cambridge curriculum. We have a modern campus with auditoriums, spacious classrooms, science and information technology laboratories, pupose built lawn tennis court, well maintained playgrounds, a state-of-the-art swimming pool and four gymnasiums. We have a Finishing school for girls with foreign certified faculty, a teacher training center, Quran School, School of Art and School of Music.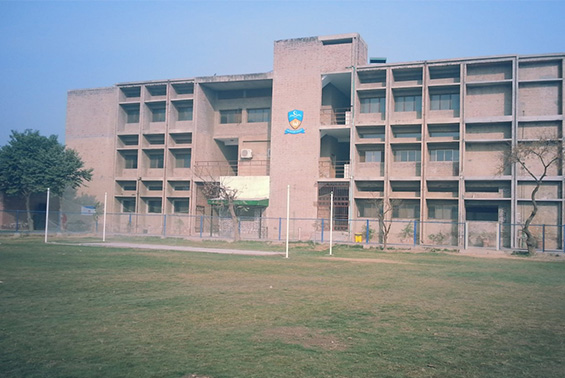 All these facilities enable us to provide education that helps individuals develop an economically stable life, a passion for gratitude, compassion, integrity and responsibility. An extensive range of opportunities and broad spectrum of curriculum provides the large student population at CMS with a broad knowledge sharing platform, enabling them to become well rounded responsible citizens.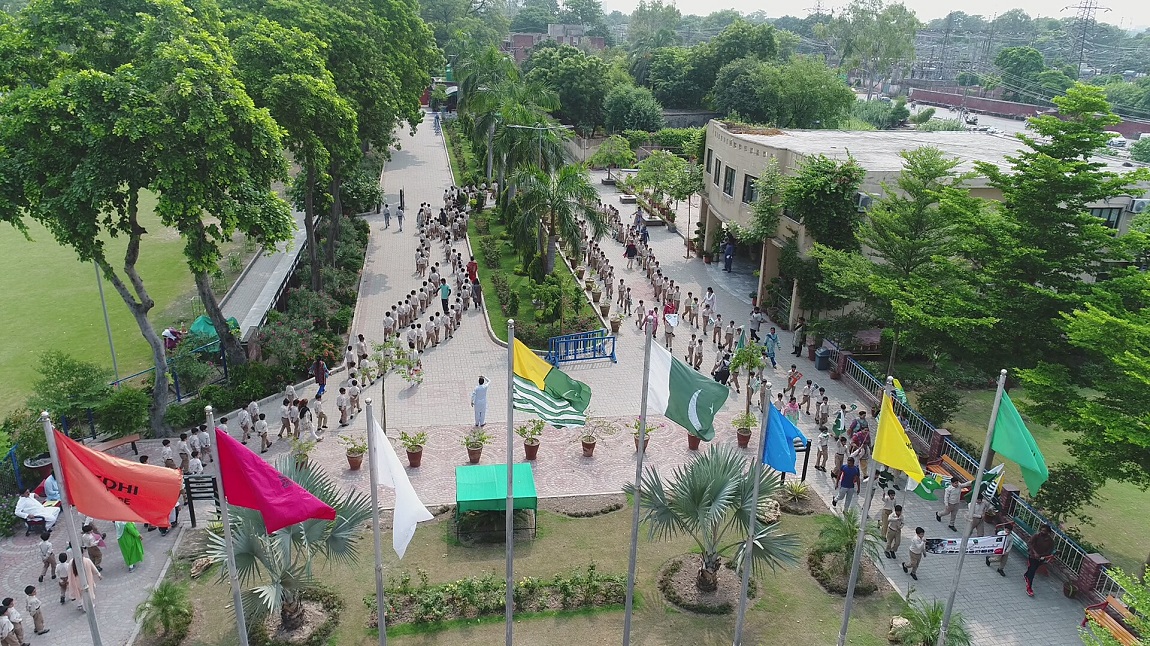 As a whole, the school has been providing quality, affordable and accessible education to the community for over fifty years, preparing both men and women alike to experience economic growth and a purposeful life. With "no child left behind" policy, the Crescent Model Higher Secondary School has graduated agents of positive change who have helped reduce inequities within our society. Our resolve is stronger than ever before to meet the challenges of these turbulent times, with confidence.