We believe in adding values to our students' achievements by providing top quality education so they make it into most competitive colleges/universities and be successful in all aspects of life.
Emphasizing on a well-balanced body of knowledge, skills and experiences, the daily class room work specifies daily learning goals. In an atmosphere that fosters the development of a lifelong love of learning, students are shown how to study and given the support they need to develop a solid academic foundation.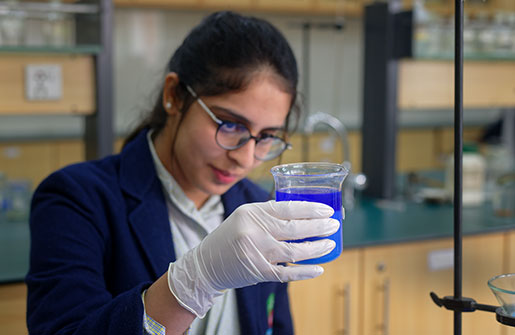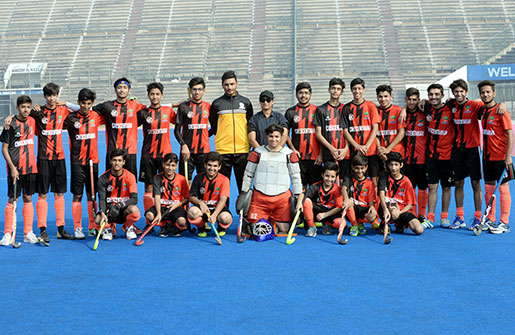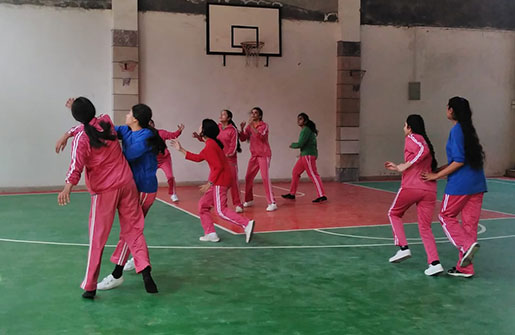 Teachers monitor each stage of development ensuring every child undergoes progression at the right time. For this purpose, professional training of staff is conducted on regular basis so that the educators-in-the-making are equipped with tools, mentors and hands on experience that they require.
Information Technology plays a vital role in today's society as it affects all the facets of students' lives. The Senior School has a rich tradition of attaining top position in BISE Lahore every year. We develop intellectual level of children to stimulate their capacity of thinking.