We aspire to brighten up the forte of every student with education that works best when curriculum, teaching, learning and assessment are closely aligned. Our programmes develop deep knowledge, conceptual understanding and higher-order thinking skills to prepare student for their future.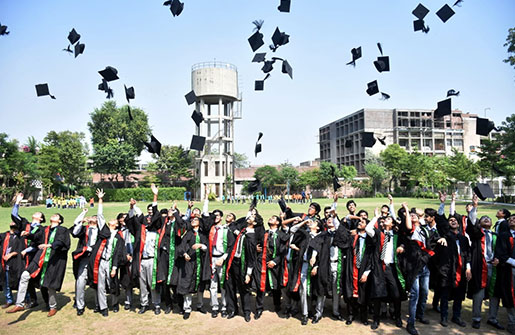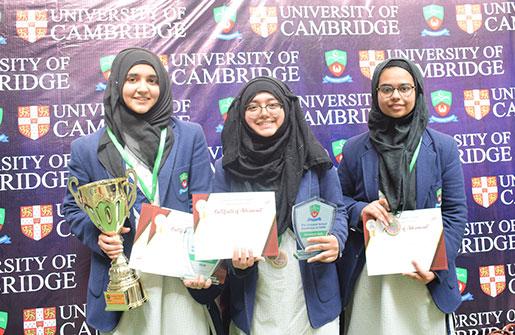 They benefit greatly from high quality resource. Our views are that assessment should both prove and improve students' intellect, give them focus, pace and challenge. We organize our assessment in a way that maximizes time for teaching and learning.
The best faculty in town is engaged to make these advanced experiences possible and excellent results are ensured from planning to knowledge and from techniques to inspirations.
A comprehensive programme is introduced to guide students for admission in universities both national and international. Student counselor's services are available for facilitating student to follow proper and flawless admission procedures.