Crescent Early Years, commenced in 2015, is a highly celebrated addition to The Crescent. With modern facilities and Early Years Curriculum, state of the art auditorium, well equipped library, spacious playgrounds, Crescent Early Years is one of the largest pre-junior networks in Pakistan. Tablets and Interactive Smart Boards are provided for e-learning opportunities to the students.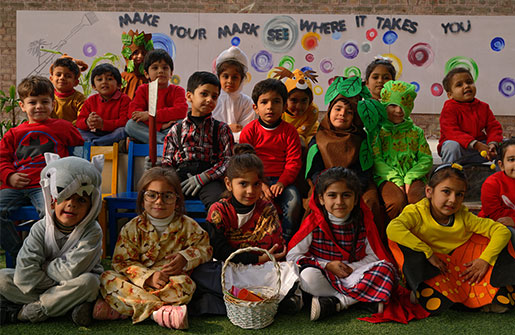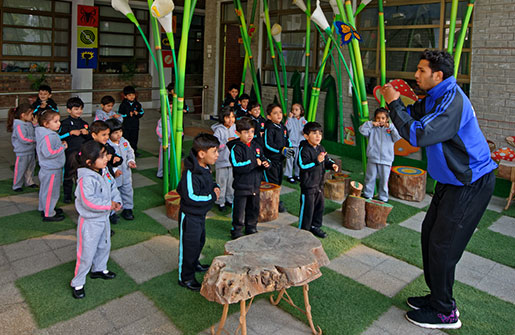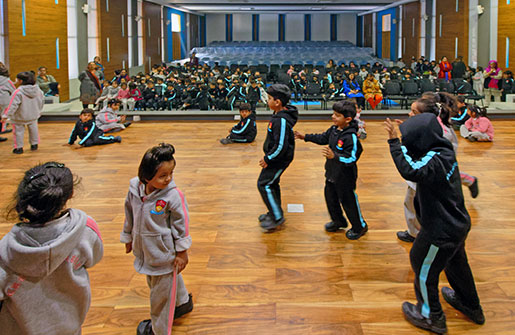 It is our aim to develop young inquirers who contribute towards a safe world with better understanding of rights and duties of all. This helps them become global citizens in the 21st Century.
Age appropriate playground equipment enables them to develop their body balance and motor skills in a safe environment. A colourful learning environment gives a new vigor to the young minds to flourish better and explore more!
Latest teaching and learning approaches are planned by Early Years staff trained to introduce the concepts of Literacy, Numeracy and General Knowledge.
Class levels in Crescent Early Years: