After Early Years Programme, students join Primary Years Programme. We seek to create a happy, positive and caring environment where children are valued, both emotionally and academically. Our aim is to provide equal opportunity for all the children to participate in every aspect of school life.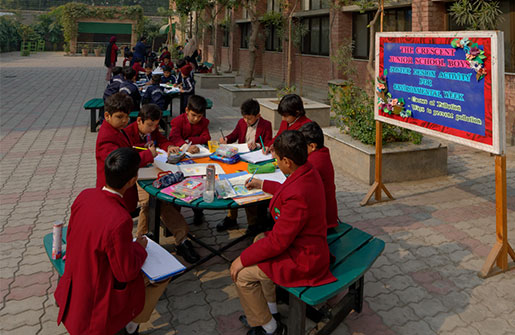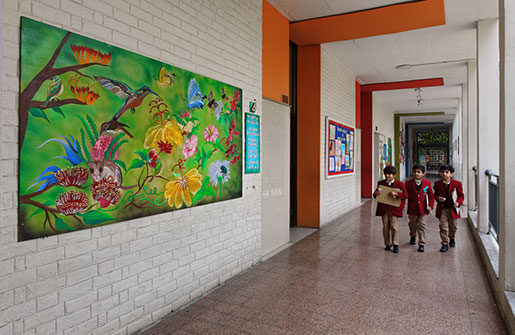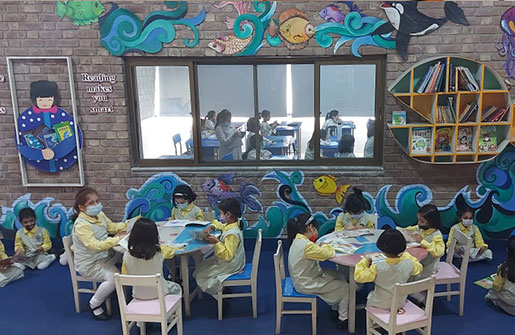 Junior Section is well equipped with libraries, resource room, computer labs and spacious classrooms. The exciting enquiry based curriculum engages children with learning by developing thinking skills and equipping them to become lifelong learners. We work closely with parents in order to develop students' abilities, aptitudes and personalities to the full.
We believe that sports and exercise are vital to child's development and that physical activity is of utmost importance in maintaining a healthy life style. Through curriculum lessons and co-curricular clubs, children experience a wide variety of sports under the supervision of qualified coaches. Junior Section is an exciting place to be. Students have access to several after school activities such as sports, swimming, arts, drama, music and language clubs.